http://www.dghonline.org/our-work/uganda [1]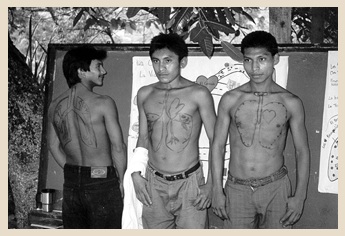 DGH believes in accompaniment and community empowerment. We only work in areas where we have been invited and welcomed by the communities.
We also believe in participatory investigation, which we define as investigating with the communities what their health needs are and then working with them to help meet those needs.
These strongly held beliefs have led to a variety of projects, illustrating that "health" encompasses a lot more than the absence of disease and the availability of medical treatment.
Watch videos about DGH projects here [2].
Learn about our projects by country below: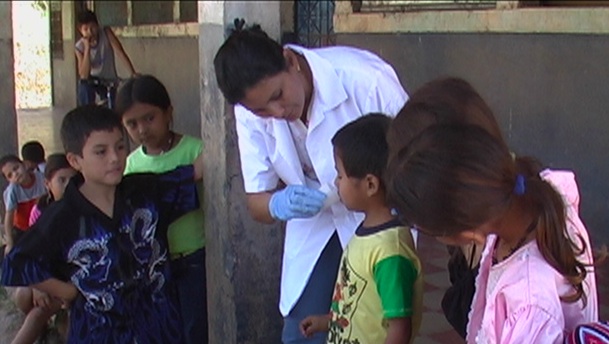 [3]

View DGH Project Sites [11] in a larger map
anatomy_class.jpg
[12]
LECTURE.jpg
[13]